business
First Word Asia: The Mood on the Trading Floors After Fed Decision
Bloomberg News
Dec. 17, 2015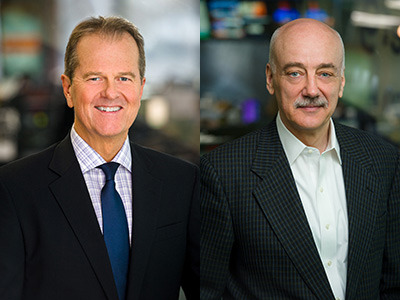 So what was the mood like on the trading floors? Stocks and the dollar rose as the first U.S. interest-rate increase in almost a decade was welcomed across Asian markets. The reaction reflects confidence among investors that the U.S. economy is strong enough to withstand higher interest rates.
Bloomberg's Bryan Curtis and Doug Krizner spoke with Michael Antonelli, Equity Sales Trader at Robert W. Baird & Co., and asked him about the animal spirits.  
First Word Asia on Bloomberg Radio: Breaking economic, business and market news as it happens around the globe, with a special focus on Asia.
Listen to it live daily here from 7 am to 11 am HK.
←Listen to previous clip                Listen to next clip→
Before it's here, it's on the Bloomberg Terminal.
LEARN MORE