Utilities Extend Gains to Most in 9 Months After Rate Rise
by and
S&P utility index climbed 2.7% as Fed increases rates

Increase signals Fed doesn't plan to be `agressive': analyst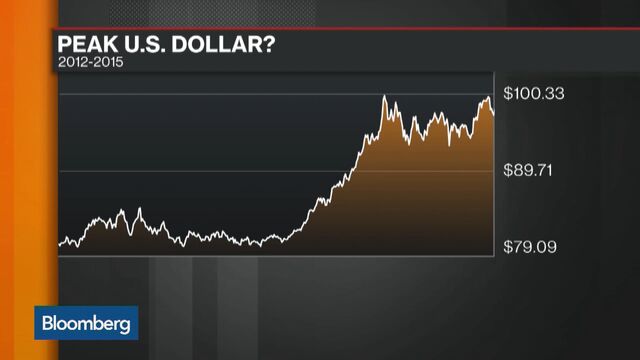 U.S. utility stocks rallied by the most in nine months as the U.S. central bank raised interest rates for the first time since 2006 and signaled that subsequent increases may be gradual.
The 29-company Standard & Poor's Utilities Index rose 2.6 percent on Wednesday to close at 218.68, the biggest climb since March 18. It extended gains after the Federal Open Market Committee voted to set the new target range for the federal funds rate at 0.25 percent to 0.5 percent, up from zero to 0.25 percent and in line with economists' forecasts.
Utility stocks are rising on speculation that the Federal Reserve isn't "going to be particularly aggressive with interest rates going forward," Paul Patterson, a utility analyst with Glenrock Associates LLC, said by phone.
The rally in the face of higher rates also underscores what Sanford C. Bernstein & Co. called a weak connection between the regulated companies and short-term interest rate changes. The stocks are much more tied to long-term bond yields, Bernstein analysts including Hugh Wynne said in a note Dec. 14.
Utilities are generally affected by rate increases as they borrow money for huge projects and must wait for regulators to approve changes in their revenues. Those regulatory decisions may lag interest costs, Kit Konolige, a Bloomberg Intelligence senior utilities analyst, said before the Fed decision.
"Clearly utility investors were not surprised," Konolige said. "There had been a long-lead time for them to get used to the idea."
Before it's here, it's on the Bloomberg Terminal.
LEARN MORE