Sheryl Sandberg Says an MBA Doesn't Matter in Tech
The Facebook COO, a graduate of Harvard Business School, said in an online Q&A that the degree doesn't go far in her industry.
By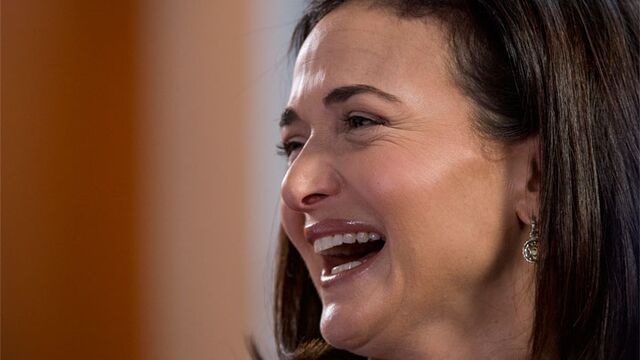 Sheryl Sandberg, the chief operating officer of Facebook, thinks that business school is not necessary or even very useful for people who want to work in technology, according to a post on the question-and-answer website Quora. In a post authored by a profile that Quora verifies as Sandberg's, the COO responded to a question about whether her master's in business administration was helpful or lent "additional credibility or other advantages." Sandberg said she got something out of the Harvard Business School MBA she earned in 1995, but she was not ready to recommend the degree to the country's future tech stars.