Good Things Come to Those Gas Bulls Who Wait Two More Years
By
LNG exports and chemical plants seen boosting demand for fuel

December 2018 gas contract at record premium to January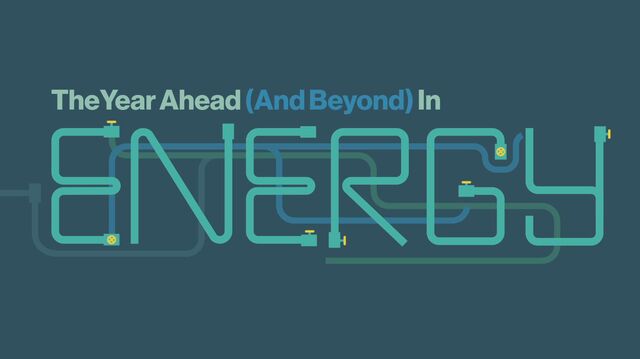 Don't fret, U.S. natural gas bulls. Futures prices point to better days ahead -- if you're willing to wait two years.
Record-breaking warm temperatures for this time of year may have pushed U.S. gas prices for delivery next month to the lowest level in 16 years, but prices for the fuel for 2018 and 2019 delivery have hardly budged. In fact, the cost of securing supplies for December 2018 was $1.271 per million British thermal units more than for this January's contract, its biggest premium in data going back to 2008.

Gas prices are heading for the biggest loss this year since 2006 as booming output from shale formations fills storage caverns across the U.S. But new sources of demand, including liquefied natural gas exports, deliveries to Mexico and chemical plants that use gas as a feedstock, will help soak up excess supply over the next three years, according to BNP Paribas SA.
The market's in store for a "more sustained recovery for natural gas," Teri Viswanath, director of commodities strategy at BNP in New York, said by phone. "We're also going to see a strong increase in industrial demand."
Gas futures for January delivery sank 3.2 cents, or 1.8 percent, on the New York Mercantile Exchange Wednesday to $1.79, the lowest settlement since March 24, 1999. The December 2018 contract rose 1 percent to $3.061. January gas slipped 0.4 cent to trade at $1.786 at 1:45 p.m. Thursday.
First Cargo
Cheniere Energy Inc. is planning to export the first cargo of LNG from the lower 48 states next month from its Sabine Pass terminal in Louisiana. Deliveries by pipeline to Mexico and Canada may climb 7.6 percent next year, government data show.
Industrial gas consumption is, meanwhile, set to expand 12 percent between 2013 and 2020, according to the U.S. Energy Information Administration. New fertilizer plants from the Gulf Coast to North Dakota will support the demand growth, the agency said.