Photographer: Hero Images/Getty Images/Hero Images
Bloomberg Asks: What Career Advice Would You Offer Your 25-Year-Old Self?
Bloomberg News
As we look ahead to 2016, Bloomberg took a moment to also look back ... way back, at career advice from noted professionals. We asked global business leaders: If it were possible, knowing what you know now, what advice would you offer your 25-year-old self?
Here are their answers:
Ling Hai, MasterCard Asia-Pacific Co-President, says "be global and mobile."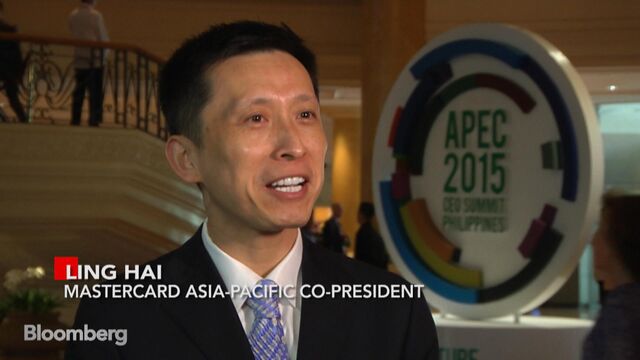 Ngozi Okonjo-Iweala, former Nigerian Finance Minister, says "get into technology, fast."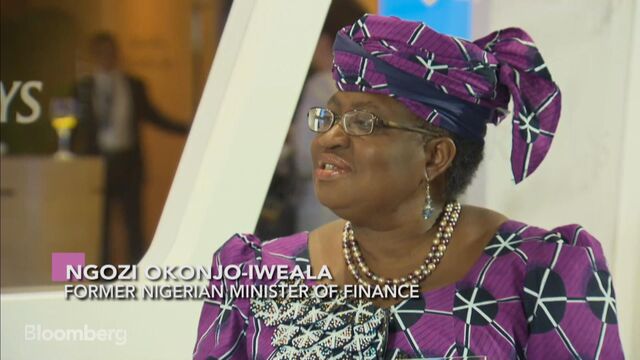 John Chen, Blackberry CEO, says "you have to like what you're doing."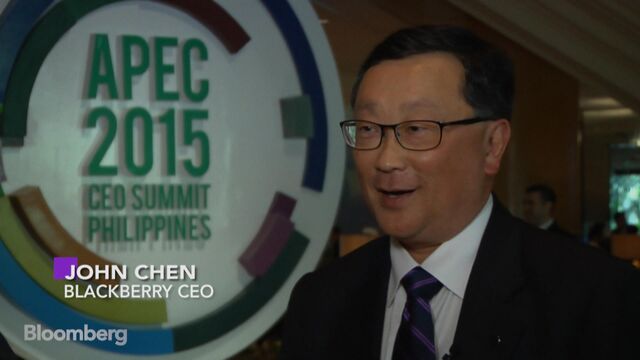 Cesar Purisima, Philippine Finance Secretary, says "be an entrepreneur."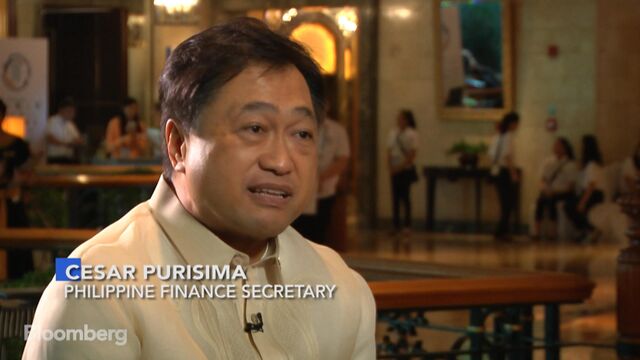 Michael Sandel, Harvard professor of political philosophy, says "pursue your passion."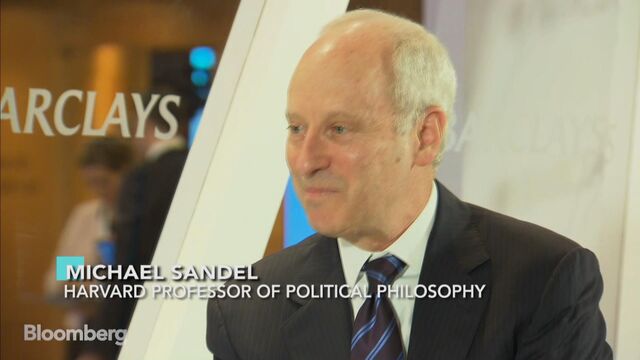 Before it's here, it's on the Bloomberg Terminal.
LEARN MORE