How NFL Thursdays Could Break the Internet
The league isn't convinced that the Internet has the capacity to replace televised football games.
By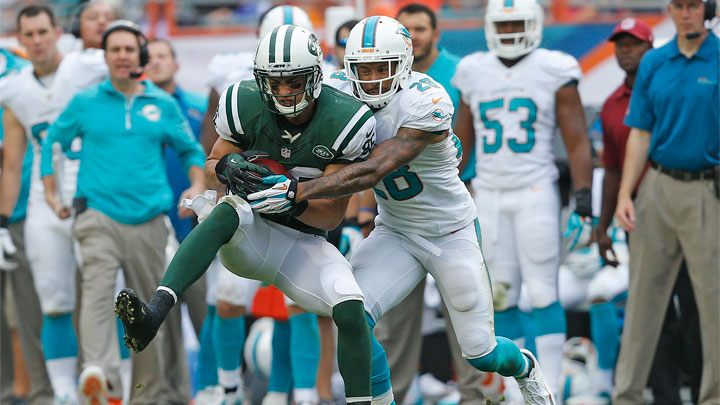 The NFL will auction off the broadcast rights to its slate of Thursday night football games in January, and the league's executive vice president for media, Brian Rolapp, says it's "theoretically possible" that a company such as Google or Apple could win exclusive rights to show the games. Big tech companies have expressed interest in pursuing such deals in the past, and this fall Yahoo licensed the rights to produce the first free, global live stream of an NFL game. A one-year deal for Thursday games might seem like a logical next step.