First Word Asia: Don't Expect Another China Commodity Super Cycle
Bloomberg News
Dec. 15, 2015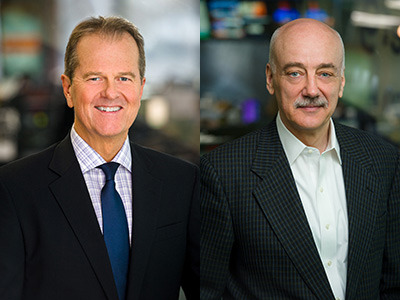 "They (commodities producers) just don't get this. They want China to go back to the old way, they think the slowdown is temporary, the government will stimulate it... and it will be back to the commodity super cycle again; that's not going to happen," says Stephen Roach, former non-executive chairman for Morgan Stanley in Asia.
He sat down with Bloomberg's Bryan Curtis and Doug Krizner on First Word Asia to talk about the Fed and China's changing economic landscape. 
First Word Asia on Bloomberg Radio: Breaking economic, business and market news as it happens around the globe, with a special focus on Asia.
Listen to it live daily here from 7 am to 11 am HK.
Before it's here, it's on the Bloomberg Terminal.
LEARN MORE