Amgen Reacquires Drug Rights From Glaxo in Plan to Grow Abroad
by
Amgen Inc. will reacquire the rights to three drugs in 48 countries from GlaxoSmithKline Plc as part of a plan to develop its own international sales infrastructure for future products.
Glaxo had regional rights to Amgen's bone drugs Prolia and Xgeva, as well as cancer drug Vectibix, in markets including Brazil, China and Israel, generating about $111 million in combined sales in 2014, according to a statement on Monday. Amgen didn't specify what it would pay Glaxo to regain the rights.
While the revenue from those regional licenses is small compared with Amgen's $20 billion in sales last year, the company is seeking to use build off of those brands as it prepares to introduce new medications such as osteoporosis drug romosozumab, which is in a final-stage trial, and Blincyto, a blood cancer drug recently approved in Europe.
"Amgen originally partnered with GSK in these international expansion markets to capitalize on GSK's established presence in these markets," said Amgen spokeswoman Kristen Davis in an e-mail.
The Thousand Oaks, California-based drugmaker now has "a stated intention of growing the business internationally" and the deal will "enable Amgen to leverage its existing commercial infrastructure on a broader range of strategically aligned products in key therapy areas and provide a platform for future portfolio product launches," she said.
Most of the markets will be shifted back to Amgen within 12 months, and the transaction will add to adjusted earnings in 2017, the company said.
Watch Next: Why Do Drug Prices Keep Going Up?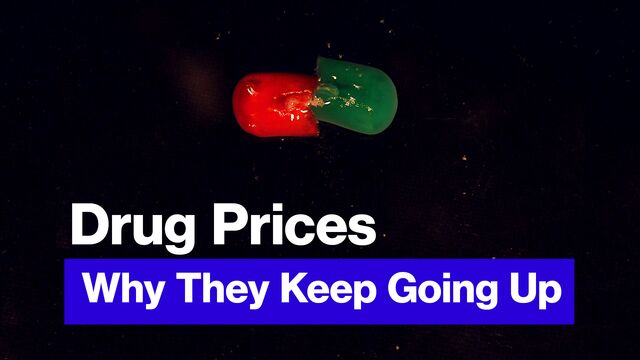 Before it's here, it's on the Bloomberg Terminal.
LEARN MORE