First Word Asia: Is U.S. Growth as Good as it Gets?
Bloomberg News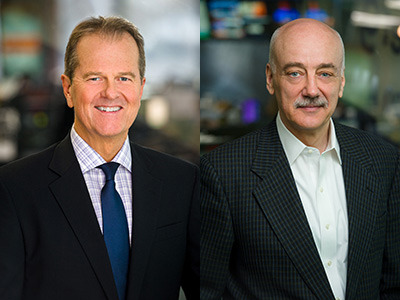 Dec. 11, 2015
"The U.S. economy is growing at 2.5 percent — this is as good as it gets. The long-term trend is about two percent so we're actually growing faster than the trend; we have to do it now and if we wait much longer (to raise interest rates) it's going to be much more difficult," said Bart Van Ark, Executive Vice President/Chief Economist, Conference Board on First Word Asia.
He spoke with Bloomberg's Bryan Curtis and Doug Krizner about China and U.S. interest rates. 
First Word Asia on Bloomberg Radio: Breaking economic, business and market news as it happens around the globe, with a special focus on Asia.
Listen to it live daily here from 7 am to 11 am HK.
Before it's here, it's on the Bloomberg Terminal.
LEARN MORE