Open Text CEO Sees Startup Valuations as Warning Sign of Bubble
by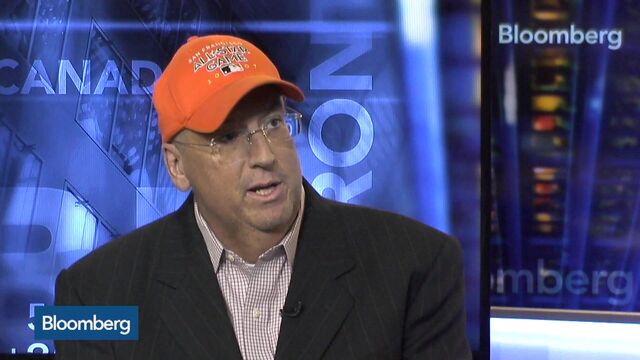 The chief executive officer of one of Canada's largest software companies is calling the second tech bubble.
The valuations of many software startups have gotten so high the market looks similar to the way it did 15 years ago before the technology bubble collapsed, Mark Barrenechea, CEO of Open Text Corp. and a former Oracle Corp. executive, said in an interview Thursday on Bloomberg TV Canada.
"I remember back in my days at Oracle, it used to take me about 40 minutes to get to work and then the Internet boom came along," and traffic surged, he said. "It took me an hour and a half and then all of the receptionists were day trading. It feels the same way today."
The number of private tech companies with valuations of more than $1 billion has increased as easier access to venture capital has allowed firms to stay private longer and avoid the scrutiny of public markets. There are now 144 private companies with valuations over $1 billion, 70 of which joined the list in 2015, according to researcher CB Insights.
Some venture capital firms are beginning to advise companies to pull back from a focus on growth and rein in spending, leading to job cuts and office closures.
"The valuations are just wacko," Barrenechea said.
Before it's here, it's on the Bloomberg Terminal.
LEARN MORE