Four Ways Student Debt Is Wreaking Havoc on Millennials
College loans are likely cutting into savings and delaying marriage and families for young people.
By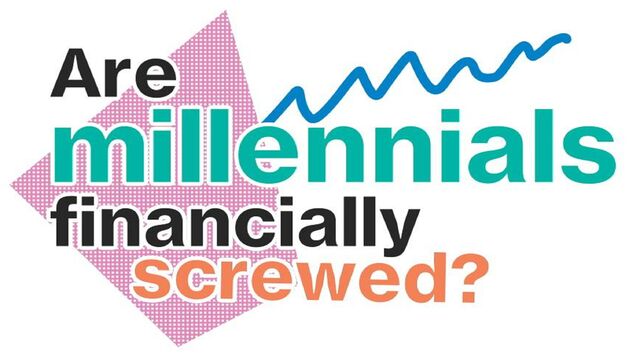 Navient, the country's largest student debt servicer, put out a report Wednesday that suggests young people are doing just fine with their finances. The study surveyed 3,000 millennials and concluded that they are happily taking out mortgages, starting families, saving money, and managing their budgets. "Young adults are not only financially healthy but also actively focused on saving," the report said. Navient may be overstating things. Here are four reasons you should not be convinced that things are going that well for young people who took out student loans.