Deal of the Week: 2016 M&A Predictions
by
Each week, host Alex Sherman, a Bloomberg mergers and acquisitions reporter, is joined by a colleague to discuss the most interesting and market-moving M&A news. 
In this episode, Bloomberg Gadfly columnist Brooke Sutherland joins Alex Sherman to preview what's likely to come in 2016 after a record-setting year for mergers and acquisitions that spanned the globe and crossed industries. What's next after a year that saw the biggest-ever deals for drugs, food and beer? Brooke lays out her top five deal predictions -- and some of the names may surprise you.
 Watch Next: Deep Dive Into the Dow Chemical-DuPont Mega-Merger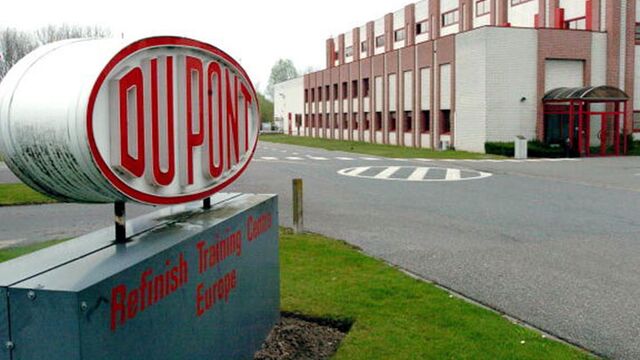 Before it's here, it's on the Bloomberg Terminal.
LEARN MORE