Chipotle's Boston Norovirus Outbreak Total Rises to 141 Victims
By
School says health officials haven't found other pathogens

Students got sick ater eating at a local Chipotle restaurant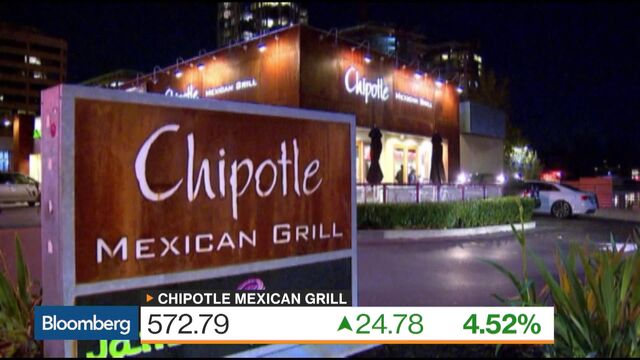 An outbreak of norovirus at a Chipotle location near Boston College has sickened 141 students, who complained of gastrointestinal issues after eating at the restaurant in the Cleveland Circle area last weekend.
The test results from the sick students haven't revealed any pathogens beyond norovirus, according to Jack Dunn, a spokesman for the school. Chipotle has been battered in recent weeks by an outbreak of E. coli that sickened at least 52 people in nine states. After the Boston College students fell ill, it raised concerns that the strain of E. coli had spread to Massachusetts.
"The remaining tests are expected to be returned by tomorrow, but the clear expectation is that the illness on campus is limited to the norovirus," Dunn said in an e-mail.
An additional 12 students who said they didn't eat at the restaurant also have reported norovirus symptoms, he said.