Police Raid Sydney Home of Man Who Reportedly Created Bitcoin
by and
Craig Wright identified by Wired as man behind cryptocurrency

Raid linked to ongoing tax office investigation, police say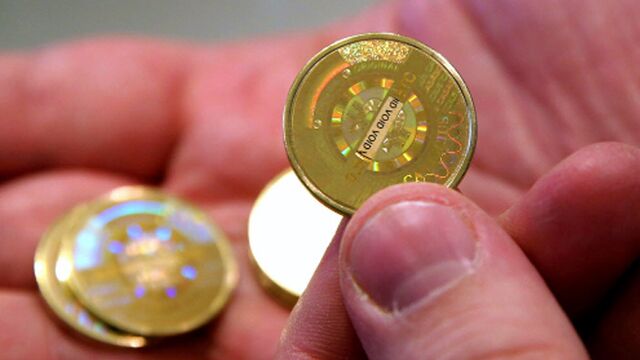 Australian Federal Police raided the Sydney home of a man identified by Wired magazine as the possible creator of the cryptocurrency Bitcoin.
Craig Steven Wright's house in the suburb of Gordon was raided by officers assisting an investigation by the Australian Taxation Office, the force said Wednesday. The raid was unrelated to media reports about Wright's possible involvement in Bitcoin, it said. The tax office declined to comment for reasons of confidentiality.
Wright, a 44-year-old Australian academic and entrepreneur, may be the pseudonymous figure, Satoshi Nakamoto, who unleashed the bitcoin software in 2009, Wired reported after a weeks-long investigation that included examining leaked documents and e-mails. Online publication Gizmodo reported that it followed a similar trail of documents indicating Wright and an American computer forensics expert who died in 2013 were involved in developing the digital currency.
Nobody picked up the phone or returned a voicemail left at DeMorgan Ltd., identified by Gizmodo as a company run by Wright in northern Sydney. Ramona Watts, reported to be his wife and an employee at DeMorgan, didn't return a message left on a mobile phone number listed as hers on the company's website.
"It's been a great mystery," said David Chaikin, a banking and finance lecturer at the University of Sydney who has written about virtual currencies. "You'd think he would have gone out there, gone on the talk show circuit and written a couple of books, instead of leading the quiet life in north Sydney. But stranger things have happened."
Bitcoin was created in 2008 by Nakamoto, a programmer or a group of programmers, whose identity has remained a mystery. Newsweek magazine in 2014 identified the creator of Bitcoin as a California engineer named Dorian Satoshi Nakamoto, who denied the report.
Bitcoin has no central issuing authority and uses a public ledger to verify encrypted transactions. It has gained traction with merchants selling legitimate products but also has been used to facilitate illegal transactions because money can be transferred anonymously.
Watch Next: Bitcoin and the Volatility in the Digital Currency Market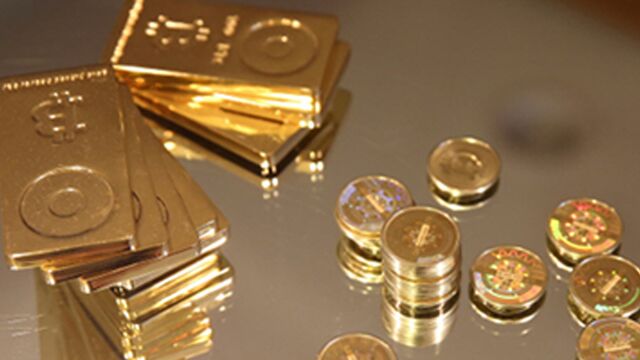 Before it's here, it's on the Bloomberg Terminal.
LEARN MORE