First Word Asia: Why China's Economy Will Remain Weak for Some Time
Bloomberg News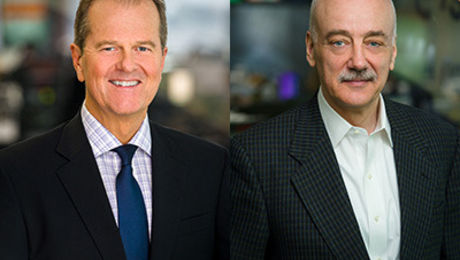 Dec. 9, 2015
 China is "the most geared economy around the world at the individual company level," said Robert Medd, Partner, GMT Research.
Medd told Bloomberg's Doug Krizner and Bryan Curtis on First Word Asia that corporate demand is low, and he expects China's economy to remain weak for some time to come. 
First Word Asia on Bloomberg Radio: Breaking economic, business and market news as it happens around the globe, with a special focus on Asia.
Listen to it live daily here from 7 am to 11 am HK.
Before it's here, it's on the Bloomberg Terminal.
LEARN MORE