Toll Plans to Boost New York Sales With Pricing, Incentives
by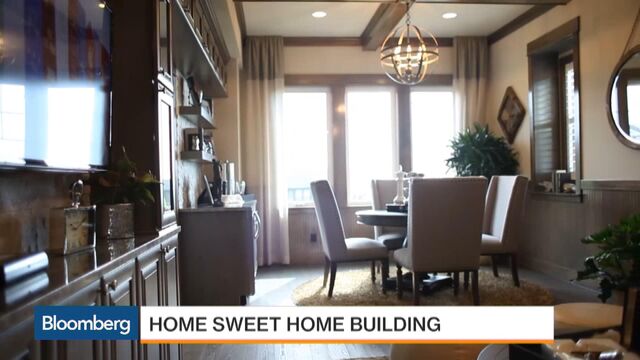 Toll Brothers Inc. plans to use competitive pricing and offer buyers incentives to speed up sales at some of its New York City condominium projects.
"There are certain units in certain locations within a building that are hot, and then there are other units that may be in a dark, cold corner that you have to incentivize a bit more," Chief Executive Officer Douglas Yearley said on the company's earnings conference call Tuesday. While Toll "will not fire-sale it to move" units, "we will price to the market."
Incentives would be offered for certain units at Pierhouse at Brooklyn Bridge Park and 400 Park Ave. South and 1110 Park Ave. in Manhattan, Yearley said. While the supply in New York City has grown most for condos selling for more than $7.5 million, most of Toll's units are less expensive, he said.
Toll shares fell 7 percent to $34.88 at the close of trading, their biggest decline since late August. The Standard & Poor's Supercomposite Homebuilding Index dropped 2.9 percent.
Investors probably reacted to Toll's comments about the New York "market becoming more competitive and the fact that they will start incentivizing more in that market," Megan McGrath, an analyst with MKM Holdings LLC in Stamford, Connecticut, said in an e-mail.
Toll's net income for the three months through October climbed to $147.2 million, or 80 cents a share, from $131.5 million, or 71 cents, a year earlier, the Horsham, Pennsylvania-based builder said in a statement Tuesday. The average of 16 estimates was for 83 cents a share, according to data compiled by Bloomberg.
"We had a really great quarter," Yearley said in a Bloomberg Television interview, adding that he's "frustrated by the stock move today, but we can't worry about the day-to-day moves like this."
Before it's here, it's on the Bloomberg Terminal.
LEARN MORE