First Word Asia: Outlook for Asia's Emerging Market Stocks
Bloomberg News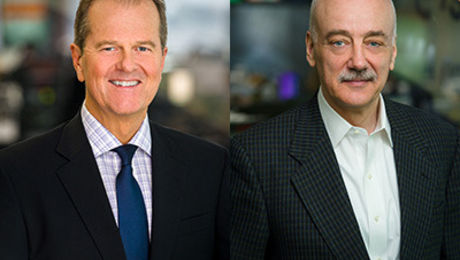 Dec. 8, 2015
Asian stocks fell for a fifth day as a rout in oil and weak Chinese trade data spurred selling.
On First Word Asia, Bloomberg's Doug Krizner and Bryan Curtis spoke with Ryan Roberts, Senior Research Analyst, MCM Partners and Geoffrey Dennis, Head, Global Emerging Market Strategy, UBS Securities. Dennis said, "I think [the rate hike story] is priced in to EM equities and you get a rally into the end of the year." Roberts was asked what he thought the Chinese policy response would be to the weak trade data. 
First Word Asia on Bloomberg Radio: Breaking economic, business and market news as it happens around the globe, with a special focus on Asia.
Listen to it live daily here from 7 am to 11 am HK.
Before it's here, it's on the Bloomberg Terminal.
LEARN MORE