Iron Ore Price Index Falls 2.4% to $39.06 a Ton
Bloomberg News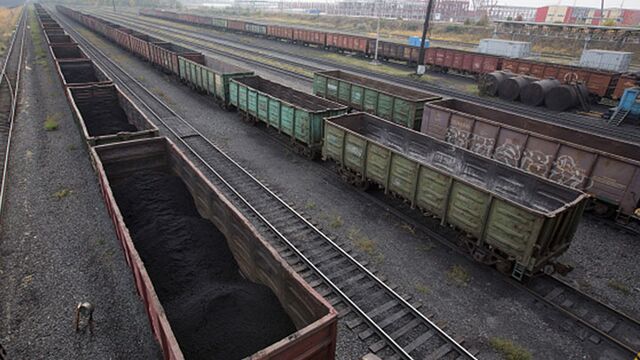 Iron ore fell 97 cents, or 2.4 percent, to $39.06 a ton, according to a price index compiled by Metal Bulletin.
Iron ore is measured in dry tons, or metric tons less moisture. This price is at the Qingdao port in China and is for metal with 62 percent iron ore content delivered within eight weeks.
Before it's here, it's on the Bloomberg Terminal.
LEARN MORE