First Word Asia: What Happens If the U.S. Fed Just Raises Rates Once?
Bloomberg News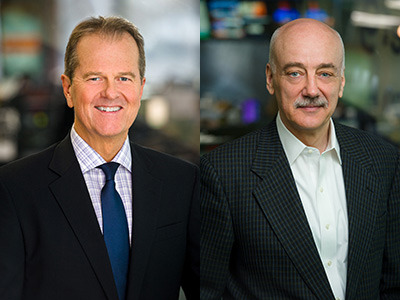 Dec. 7, 2015
"Maybe everyone has been reading Dracula novels coming into the Christmas season," said Sean Darby, Chief Global Equity Strategist, Jefferies, in referring to 'FANG', the acronym for Facebook, Amazon, Netflix and Google. He thinks they might cool in 2016.
But Darby told First Word Asia's Bryan Curtis and Doug Krizner he thinks the U.S. Federal Reserve may raise interest rates once this month and then remain on hold for most of 2016. As such, he thinks "it might actually turn out to be a relatively benign period for equity markets." 
First Word Asia on Bloomberg Radio: Breaking economic, business and market news as it happens around the globe, with a special focus on Asia.
Listen to it live daily here from 7 am to 11 am HK.
Before it's here, it's on the Bloomberg Terminal.
LEARN MORE