First Word Asia: Stocks Selloff 'Overdone' After ECB's Move
Bloomberg News
Dec. 4, 2015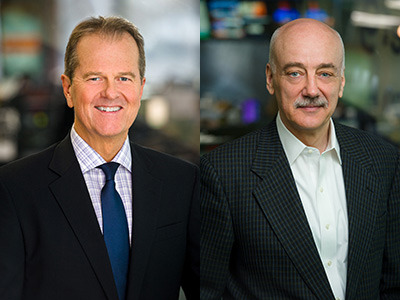 "We think this is a time to start accumulating stocks," said Eric Liu, Head of Research at Vanda Securities on First Word Asia. Liu said the stock selloff that began in Europe and spread to Asia seemed overdone. The selling was prompted by an ECB decision on stimulus that disappointed investors and stung those who had piled on wagers against the currency amid expectations of more aggressive easing.
Liu spoke with Bloomberg's Bryan Curtis and Doug Krizner.  
First Word Asia on Bloomberg Radio: Breaking economic, business and market news as it happens around the globe, with a special focus on Asia.
Listen to it live daily here from 7 am to 11 am HK.
Before it's here, it's on the Bloomberg Terminal.
LEARN MORE