Exxon Seeks Colombia's First Fracking Permit as Ecopetrol Waits
by
U.S. company seeks environmental permit despite oil slump

Ecopetrol says oil price must rise above $70 per barrel
Exxon Mobil Corp. has filed for an environmental permit to explore for shale oil and natural gas in Colombia using hydraulic fracturing technology, in a bid to become the first driller to use the controversial technique in the Andean nation.
The company submitted an environmental impact assessment for fracking in the VMM-37 block to Colombia's environmental agency ANLA, Irving, Texas-based Exxon said in an e-mailed response to questions Thursday. If an agreed work program is completed, Exxon will acquire a 70 percent interest in the unconventional play, with 30 percent for Sintana Energy Inc., according to a 2012 statement.
ANLA had no requests for fracking permits, the agency said in e-mailed response to questions in February. It did not respond to a request for comment last week. Exxon's move comes amid a slump in global oil prices that has dissuaded other companies including state-controlled Ecopetrol SA from seeking permits.
Colombia published rules last year governing how companies can explore for oil and natural gas using hydraulic fracturing. Production regulations will be published in the first quarter of 2016, although whether fracking actually takes place next year will depend on oil prices, according to the Agencia Nacional de Hidrocarburos, or ANH.
"Fracking is not fancy work but it is expensive," ANH President Mauricio De La Mora said in a Nov. 24 interview. "And of course companies won't put money into something that's expensive right now."
For Colombia's largest oil producer, Ecopetrol, prices need to rise at least above $70 per barrel before fracking makes economic sense, despite the country's geological potential, according to Exploration Vice President Max Torres.
"The U.S. may have the ability to adapt to low prices and continue with its shale oil and gas industry,"' Torres said. "But for a new industry like ours it's very difficult. It's for the future, when prices improve."
Watch Next: How the Energy Market Could Shift in 2016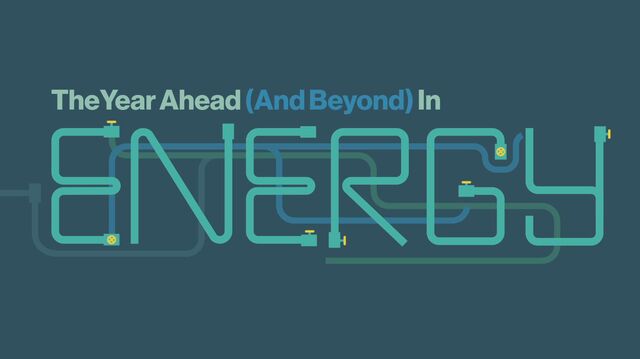 Before it's here, it's on the Bloomberg Terminal.
LEARN MORE