What's Zuckerberg Worth Without 99% of His Fortune? (A lot.)
by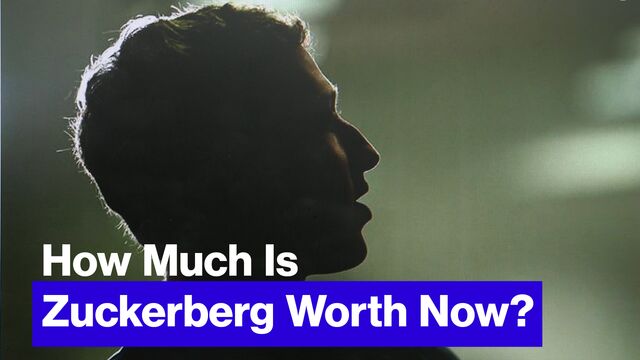 In an open letter to their newborn daughter Maxima, Mark Zuckerberg and his wife Priscilla Chan have shared plans to donate 99 percent of Zuckerberg's Facebook shares over the course of his life. With a current value of $45 billion, it's setting new philanthropy standards. 
Not only is Zuckerberg young to be taking on such an effort, but he's also organizing his effort in a new way. The shares will flow to the Chan Zuckerberg Initiative, which is structured as a limited liability corporation. That means it can do more than donate charitable causes. It can invest in for-profit businesses, lobby, and make political donations.
Facebook has assured investors that Zuckerberg won't give more than $1 billion annually for at least the next three years, so he'll control the social network for the forseeable future. And even when his shares are transferred, he won't be poor. One percent of his shares -- what he plans to keep -- are currently worth about $450 million. And that doesn't include the cash and real estate.
Before it's here, it's on the Bloomberg Terminal.
LEARN MORE