Uber Is Now Valued Higher Than 80% of the Companies in the S&P 500
By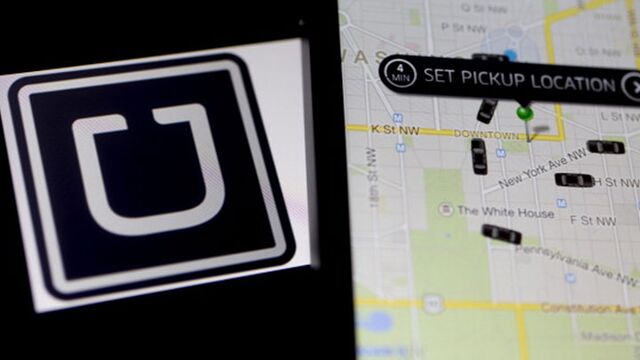 Uber is raising more money, and the new valuation will make it larger than stalwarts of the S&P 500, including Dow Chemical, BlackRock, and Netflix. 
Bloomberg's Eric Newcomer earlier reported that the car-booking startup is looking to raise as much as $2.1 billion in a financing round that would give it a valuation of $62.5 billion. For comparison, here are some of the companies that have lower market caps. 

Companies that are still bigger include Apple, Starbucks, Nike, and Facebook. 
Uber is one of the best-known and highest-valued members of the "unicorn club," the group of private companies with valuations higher than $1 billion. That club faced a big test last month when one of its most prominent members, the mobile payment company Square, went public. While other unicorns haven't fared so well on their initial public offerings, Square's IPO went rather smoothly despite a lowered valuation and pricing. 
Still, no shortage of commentators are worried about the lofty valuations of unicorns and their ability to generate earnings sufficient to match expectations of their worth.
According to Newcomer's reporting, Uber has increased actual U.S. gross revenue about 200 percent this year and is profitable in more than 80 cities around the world, and the number of U.S. trips completed this year has increased 250 percent compared with the same period last year.