Iran Says It Won't Curb Crude Output Below Pre-Sanctions Level
by , , and
Nation won't accept output limit below 4 million barrels a day

Ready to discuss new OPEC quota after output fully restored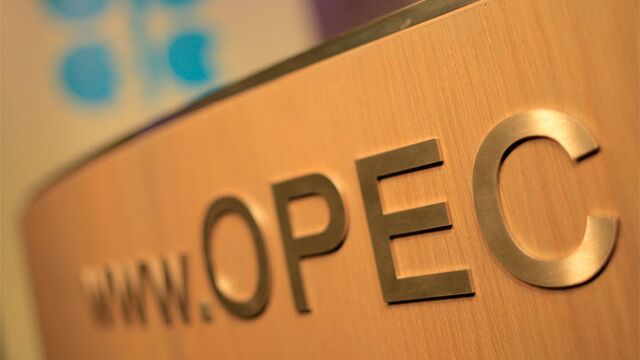 Iran won't accept any limit on its oil output below pre-sanctions levels as the nation continues with plans to boost production by more than 1 million barrels a day in the months following the completion of a nuclear deal.
"It's not a matter of discussion with anyone to limit the level of production of Iran" below 4 million barrels a day, Oil Minister Bijan Namdar Zanganeh told reporters Thursday. "After the full return of Iran to the market, we are ready to participate with OPEC members for making a new ceiling" on crude production, he said.

Zanganeh arrived in Vienna for Friday's meeting of the Organization of Petroleum Exporting Countries amid speculation that Saudi Arabia would accept curbs on its output in exchange for similar pledges from Iraq, Iran and other major producers outside the group.
While Iran would listen to any Saudi proposals, "it is not rational to hold our decision subject to the reaction of the non-OPEC producers," Zanganeh said.
The market is oversupplied by 1.5 million to 2 million barrels a day and there is still a need for OPEC to cut supply, "but if we want to implement it we need consensus among OPEC member countries," Zanganeh said.
Before it's here, it's on the Bloomberg Terminal.
LEARN MORE