Four Reasons the Facebook Fortune Is Going Into an LLC
A for-profit charity is highly unusual, but it comes with big advantages.
By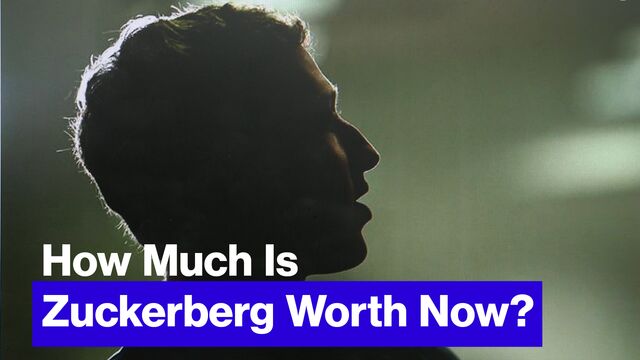 The decision by Mark Zuckerberg and his wife, Priscilla Chan, to gradually give away 99 percent of their Facebook fortune is big news not just for the huge sum involved—about $46 billion—but for how the couple chose to achieve their philanthropic goal. Rather than set up a private foundation or charitable trust as Bill and Melinda Gates did, the Chan Zuckerberg Initiative will be structured as a limited liability company.