business
First Word Asia: Alibaba Is a Bank in Drag
By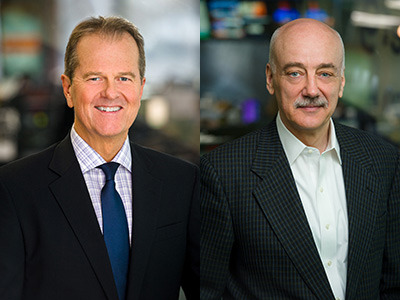 Dec. 2, 2015
China's yuan strengthened in offshore trading Wednesday, with the central bank boosting the currency's reference rate for the first time in five days.
The yuan fell Tuesday on concern China would reduce its support for the currency after winning reserve status at the IMF. Chinese Vice Finance Minister Zhu Guangyao said the inclusion does not mean the end of financial reforms and the yuan's value must be decided by the market.
On First Word Asia, Bloomberg's Bryan Curtis and Doug Krizner discussed this with Paul Schulte, CEO of Paul Schulte Research. 
 First Word Asia on Bloomberg Radio: Breaking economic, business and market news as it happens around the globe, with a special focus on Asia.
 Listen to it live daily here from 7 am to 11 am HK.
Before it's here, it's on the Bloomberg Terminal.
LEARN MORE