Saudi Oil Minister Pledges to Listen to Other OPEC Members
by , , and
Largest OPEC producer to discuss all issues at Dec. 4 meeting

Iran letter urges group to cut output in line with target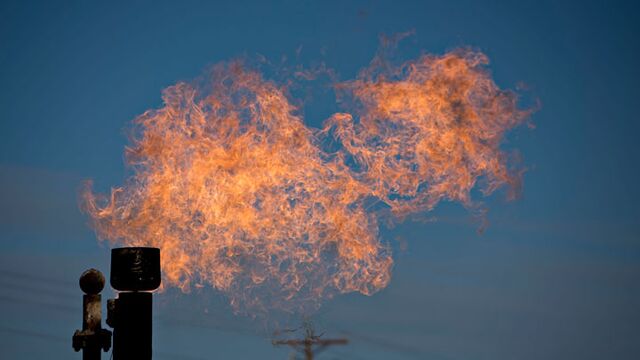 Saudi Arabia will discuss all issues at the OPEC meeting on Friday and listen to concerns of other members, said the nation's Oil Minister Ali al-Naimi.
"We have a meeting on Friday, we will discuss all these issues," al-Naimi told reporters Tuesday. "We will listen and then decide."
Naimi spoke as he arrived in Vienna for a meeting that is widely expected to ratify the Organization of Petroleum Exporting Countries' decision a year ago to defend market share rather than support prices. Some members including Iran and Venezuela continue to push for the group to reverse course and curb production.
Oil prices just completed the biggest monthly decline since July as OPEC, which pumps about 40 percent of the world's supply, showed few signs of trimming production. Crude has fallen almost 40 percent the past year as a record surplus persisted while global producers fight for market share.
When asked if Saudi Arabia will stick to its strategy of defending its markets against competing supplies, al-Naimi said: "Who said we are keeping market share strategy? Did I ever say?"
Iranian Letter
Iranian Oil Minister Bijan Namdar Zanganeh sent a letter to OPEC calling for a cut in excess output, Mehr news agency reported Tuesday. The group should reduce current production of 31.3 million barrels a day to come back in line with its target of 30 million, Zanganeh said.
Curbs on Iranian oil sales to Europe and Asia will be lifted once the country dismantles atomic equipment in line with the terms of a deal struck with world powers in July. That could happen around the end of the first quarter, Societe Generale SA estimates. Iran can expand output by 500,000 barrels a day -- from about 2.8 million currently -- within a week of restrictions being removed, and by 1 million barrels a day within six months, according to state-run National Iranian Oil Co.
The Persian Gulf nation will increase output regardless of the impact on prices, Zanganeh said last month. Iran's expansion will amplify the market-share strategy spearheaded by Saudi Arabia, according to banks including Societe Generale and BNP Paribas SA.
Before it's here, it's on the Bloomberg Terminal.
LEARN MORE