Loews CEO Tisch Says Fed Is 'Woefully Behind' in Raising Rates
Katherine Chiglinsky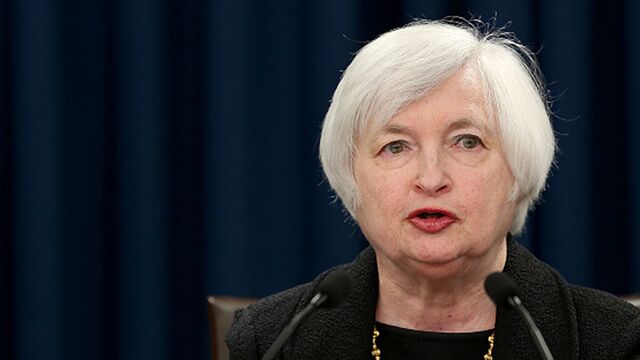 The Federal Reserve is years behind in raising U.S. interest rates, a delay that's hurting economic growth, Loews Corp. Chief Executive Officer James Tisch said.
"I think that the Fed has been woefully behind the curve in waiting to raise rates," Tisch said Tuesday in a Bloomberg Television interview. "I think it should have been done years ago."
Before it's here, it's on the Bloomberg Terminal.
LEARN MORE