First Word Asia: Yuan Gets IMF Nod, But Why's It Weaker in Offshore Trading?
Bloomberg News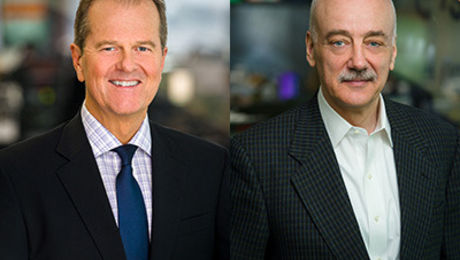 Dec. 1, 2015
The yuan has weakened in offshore trading. It comes amid speculation China's central bank will lessen intervention in currency markets now that the IMF vote on reserve-currency status is out of the way.
On First Word Asia, Bloomberg's Doug Krizner and Bryan Curtis asked Jing Ulrich, JP Morgan Asia Vice Chair, if the IMF move was significant.
 First Word Asia on Bloomberg Radio: Breaking economic, business and market news as it happens around the globe, with a special focus on Asia.
 Listen to it live daily here from 7 am to 11 am HK.
Before it's here, it's on the Bloomberg Terminal.
LEARN MORE