business
Ex-UBS Trader Hayes Appeals `Unfair' Libor Conviction, Sentence
By
Jurors should consider other bankers's actions, lawyer says

Judge compares Hayes to politicians in expenses scandals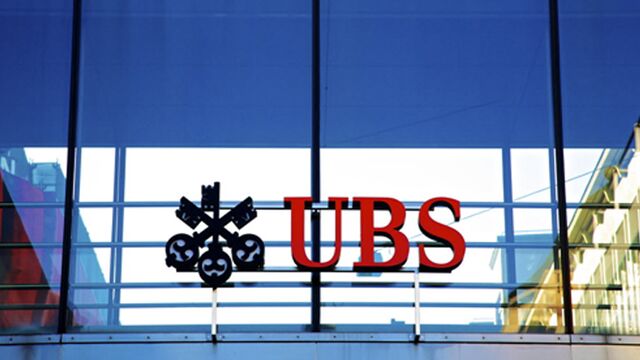 Lawyers for Tom Hayes, the former UBS Group AG trader convicted of manipulating Libor, told a London appeals court that jurors in the case should have been able to consider the conduct of other bankers following the financial crisis.
Justice Jeremy Cooke erred when he directed jurors to ignore the standards of the market and focus only on what an ordinary person would consider honest, Hayes's lawyer, Neil Hawes, said at the start of the two-day hearing. The instruction hampered Hayes since his actions must be seen within the broader context of his peers and the period, Hawes said.
"In judging standards of reasonable and honest people, you have to have regard to the conduct of the market," Hawes told an appellate panel headed by Lord Chief Justice John Thomas, U.K.'s most senior judge.
Hayes was the public face of one of the biggest global banking scandals even before August, when was he sentenced to 14 years in prison for rigging the London interbank offered rate -- the benchmark used to value more than $350 trillion of financial contracts from mortgages to student loans. A dozen banks and brokerages have been fined about $9 billion for Libor manipulation by regulators around the world.
Prosecutors responded that the test for honesty is an objective one, based on the "ordinary standards of a reasonable, honest person."
Brian Leveson, one of the judges hearing the appeal, said Hayes was using a similar argument to politicians found to have inflated their expenses. When accused of wrongdoing, the politicians said that their salaries were so low that everybody was expected to fiddle their expenses. Many were still convicted.
"Exactly right," prosecutor Mukul Chawla replied.
The judge in the Hayes case also discarded potentially crucial evidence as "irrelevant," such as the outcome of a disciplinary hearing into one of Hayes's co-accused and profit and loss records, Hawes said.
Hayes, who was sentenced to 14 years on eight counts of conspiracy to defraud, 
won't appear at the two-day hearing.
— With assistance by Suzi Ring
Before it's here, it's on the Bloomberg Terminal.
LEARN MORE