Cameron to Stress Role of Business as Paris Climate Talks Begin
by
Britain will call for focus on business role in climate deal

Cameron to attend opening day of talks in French capital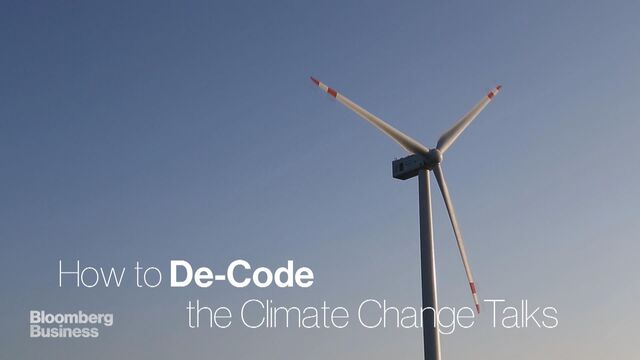 U.K. Prime Minister David Cameron will push for a climate-change deal with a strong legal framework that supports the world's poorest countries and the role of businesses when talks with global leaders get under way in Paris on Monday.
"A deal in Paris must include clear support to the poorest nations" as well as setting a long-term goal for decarbonizing and a transparent way to report progress, Cameron will say, according to an e-mailed statement from his office. "I want the deal in Paris to outline the role that businesses should play. We also need to give businesses long-term certainty for investment."
More than 140 world leaders are gathering in Paris in an effort to reach the first truly global deal to curb emissions of greenhouse gases. The two weeks of talks have already garnered pledges from 177 of the 195 countries involved. Cameron has committed to providing 5.6 million pounds ($8.4 million) to help small island states cope with climate change as well as a 20 million-pound investment in international funds to help them deal with natural disasters.
Before it's here, it's on the Bloomberg Terminal.
LEARN MORE