Russian Chess Chief, IS Oil Middleman Hit by U.S. Sanctions
by and
Kirsan Ilyumzhinov, World Chess Federation head, sanctioned

Ilyumzhinov responded, saying he's not doing business in Syria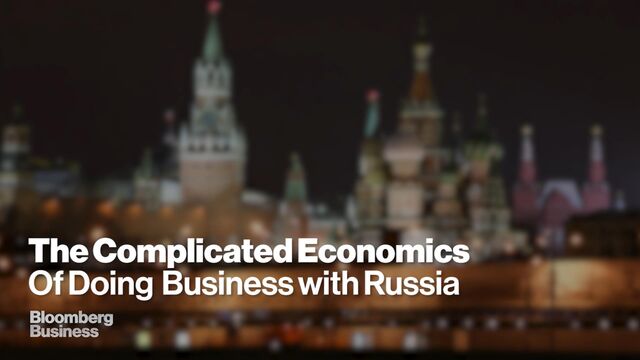 Kirsan Ilyumzhinov, head of the World Chess Federation and a former Russian regional governor, was among four individuals and six entities the U.S. Treasury penalized for supporting the government of Syrian President Bashar al-Assad.
The Treasury also sanctioned a Syrian businessman George Haswani for serving as a middleman for oil purchases by the Assad regime from the Islamic State. All U.S. assets of those designated are frozen, and U.S. persons are prohibited from engaging in transactions with them, the department said Wednesday in an e-mailed statement. 
Ilyumzhinov has been the president of the World Chess Federation, known as FIDE, since 1995 and is also a former Russian regional leader. Ilyumzhinov flew to Tripoli in 2011 to play a game of chess with Libyan leader Muammar Qaddafi, four months before Qaddafi was killed by rebels who overthrew his more than four-decade rule.
According to the Treasury, Ilyumzhinov was punished for "materially assisting and acting for or on behalf of" the Syrian government and the Central Bank of Syria.
Speaking by phone from Rome, Ilyumzhinov said he has no business activities in Syria and that he's "surprised" by the decision to put him on the U.S. financial sanctions list. He said he plans to visit the U.S. next week for discussions about a 2016 chess championship in San Francisco.
Haswani was penalized by the European Union in March, also for buying oil for his country's government from Islamic State.
"The United States will continue targeting the finances of all those enabling Assad to continue inflicting violence on the Syrian people," Adam J. Szubin, the Treasury's acting undersecretary for terrorism and financial intelligence, said in the statement.
Before it's here, it's on the Bloomberg Terminal.
LEARN MORE