Russia Says Turkey Downed Plane Without Warning, Europe1 Says
by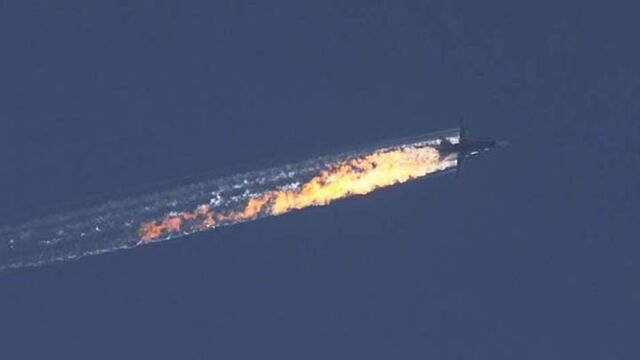 Russia's ambassador to France Alexandre Orlov told France's Europe1 radio station that it's "completely false" to say that Turkey gave 10 warnings before shooting down a Russian jet Tuesday.
The plane was downed without warning, Orlov said, adding that one of the pilots was killed after ejecting, while the other escaped.
Before it's here, it's on the Bloomberg Terminal.
LEARN MORE