NATO Aides to Meet in Brussels After Turkey Downs Russian Plane
James G. Neuger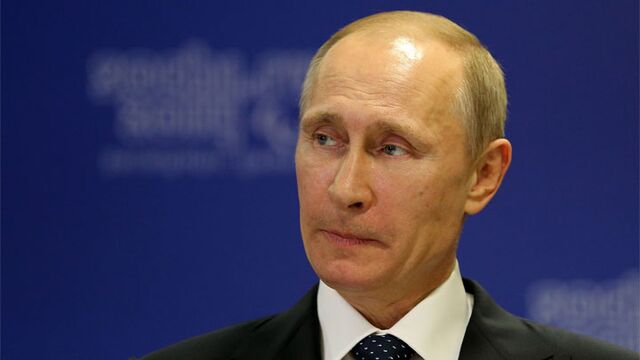 Turkey called a meeting of NATO national representatives after announcing that it shot down a Russian warplane that strayed into its airspace.
The purpose of the 5 p.m. meeting at NATO headquarters in Brussels is "for Turkey to inform allies about the downing of a Russian airplane," the alliance said in a statement on Tuesday.
The 28-nation alliance "is monitoring the situation closely," according to the statement. "We are in close contact with Turkish authorities."
Before it's here, it's on the Bloomberg Terminal.
LEARN MORE