Jeff Bezos vs. Elon Musk: A Thrilling, New Space Race
The Amazon chief executive's Blue Origin achieves a milestone, launching the modern era of space competition.
By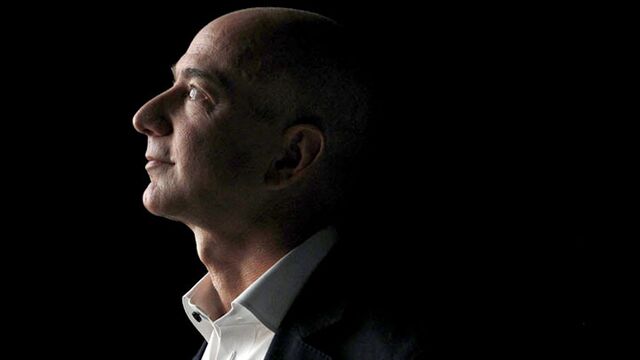 For the past 15 years, Jeff Bezos's Blue Origin has been the great mystery of the space industry. The rocket company, founded by the Amazon.com chief executive officer, received attention because of its super-rich backer and the occasional test-launch video that wowed space geeks. For the most part, though, Blue Origin avoided publicity and, frankly, didn't seem to be accomplishing all that much relative to its peers—namely, Elon Musk's SpaceX. But it's now very clear that Blue Origin is ready to move into the limelight and that a modern, thrilling space race is well underway.