markets
First Word Asia: Outlook for Yuan's Status as a Reserve Currency
Bloomberg News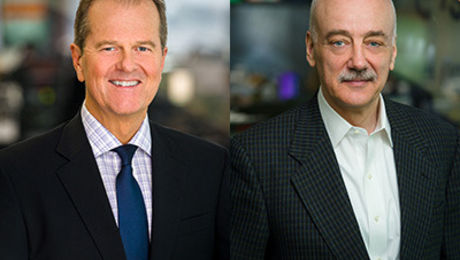 Nov. 24, 2015
If China's yuan is granted reserve status by the International Monetary Fund, will the impact be greater on the rest of the world or China itself?
On First Word Asia, Bloomberg's Doug Krizner and Bryan Curtis turned to Chi Lo, Senior Economist, Greater China, BNP Paribas Invest Partners Asia to get an answer.
First Word Asia on Bloomberg Radio: Breaking economic, business and market news as it happens around the globe, with a special focus on Asia.
 Listen to it live daily here from 7 am to 11 am HK.
 ← Listen to previous clip                                                           Listen to next clip→
Before it's here, it's on the Bloomberg Terminal.
LEARN MORE