Apple's Failed Retail Revolution: Beacons Still Won't Be Big on Black Friday
The launch of iBeacon two years ago was supposed to change shopping. What happened?
By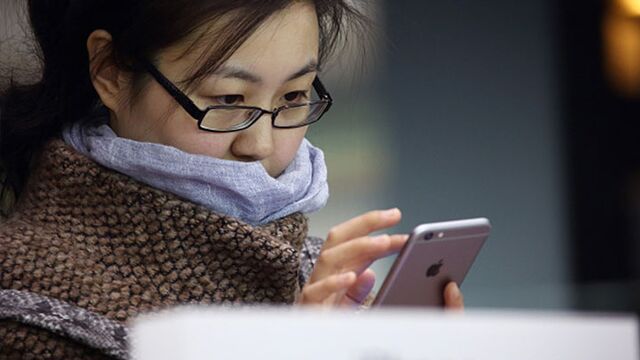 Hari Gottipati, an independent tech consultant, saw the future of shopping in 2013. In its annual update to the software for its mobile devices, Apple had just made it possible for its phones to allow super-precise location services—and that would be a major coup for the staid world of coupons.