Under the Hood of Japan's GDP, Inventory Suggests Turning Point
by
Companies may raise output as stockpiles in warehouses fall

Inventory data is sometimes a swing factor in growth reports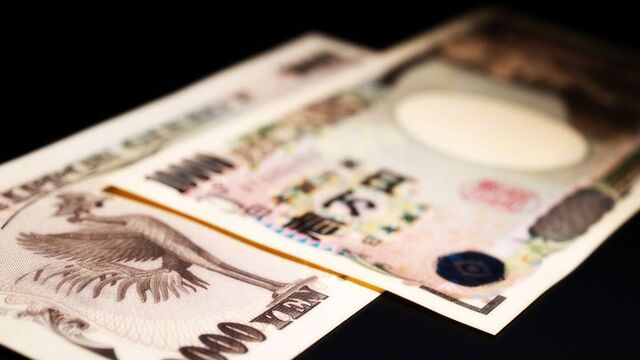 Here's a key takeaway from data Monday that showed Japan's economy contracted in the third quarter: the drop in inventories that stripped 0.5 percentage point from gross domestic product indicates companies may need to increase output.
Shrinking stockpiles were the biggest negative contributor to the 0.2 percent decline in GDP.
Lower inventories, which can be a swing factor in Japan's growth data, may be a sign that recent weakness in output data is about to change.

What economists said after the report:
"Today's number isn't as bad as it looks. Without inventories, GDP could have been a positive figure," said Masamichi Adachi, an economist at JPMorgan Chase & Co. and a former central bank official. "This won't give any reason for the Bank of Japan to consider more stimulus."
JPMorgan is forecasting 1 percent annualized GDP growth in the current quarter and Adachi said risks to this projection are to the upside.
Hiroaki Muto at Tokai Tokyo Research Center Co. said "we don't need to be negative about declines in inventories."
"The declines were because shipments started coming out, and also companies cut production to adjust inventories, and this isn't necessarily a negative signal for the outlook," Muto said.
Inventories for industrial companies are falling from the highest level since 2008, leaving businesses in this sector with more wriggle room.

Before it's here, it's on the Bloomberg Terminal.
LEARN MORE