Druckenmiller Among Top Managers Who Cut Back U.S. Stocks
By , , and
Listed holdings down 41% at Duquesne, 39% at Moore Capital

Firms had $1.5 trillion in stocks, down from $1.7 trillion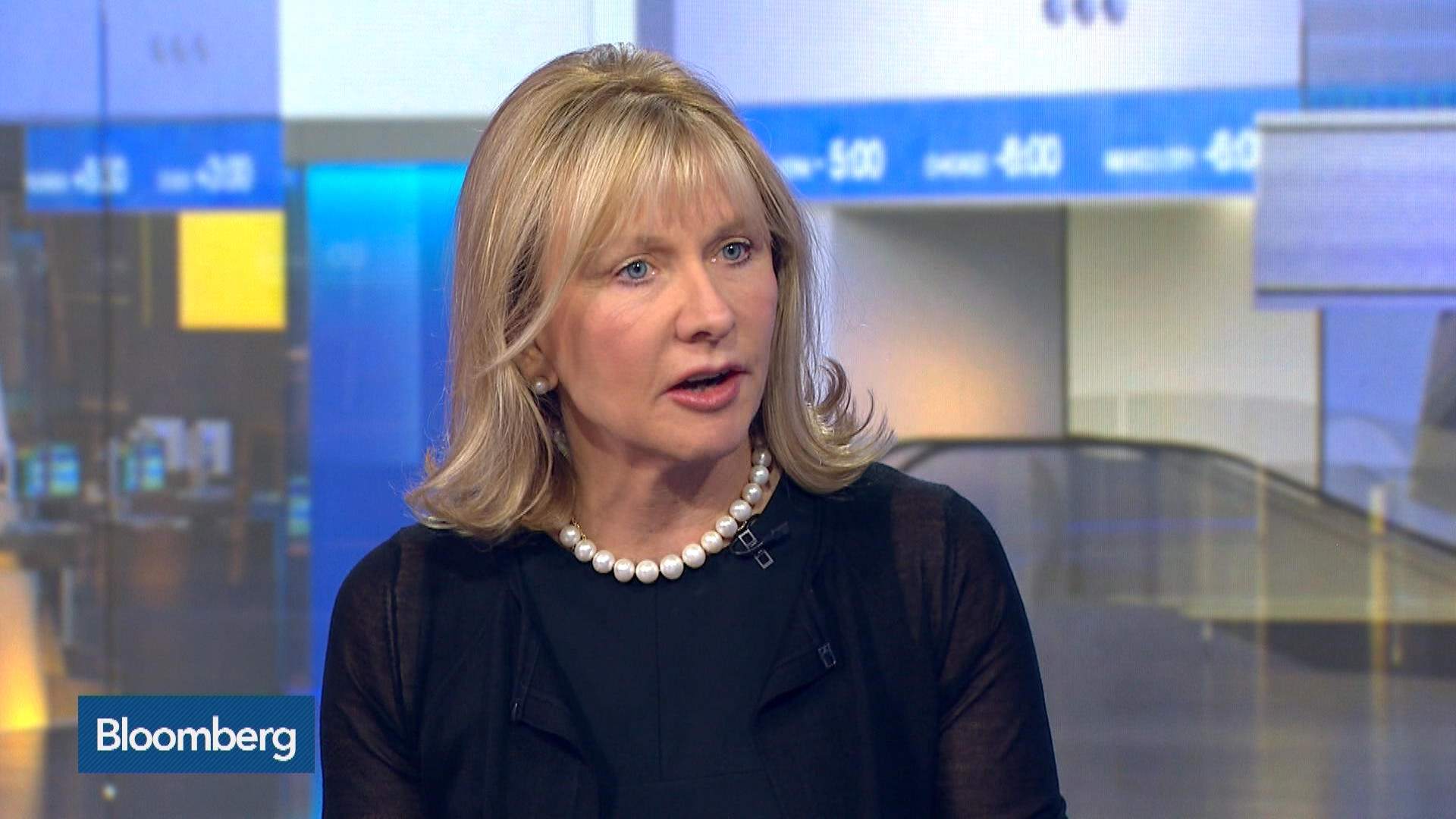 Some of the world's top hedge fund managers scaled back their U.S. stock investments last quarter as markets tumbled.
The value of Stan Druckenmiller's disclosed U.S.-listed equity holdings dropped 41 percent to $868 million, according to a filing from the billionaire's family office. The listed holdings at Louis Bacon's Moore Capital Management fell 39 percent to $1.65 billion, while at David Tepper's Appaloosa Management, they dropped 30 percent to $2.82 billion.
The money managers retreated from U.S. stocks after the market has more than tripled from its 2009 low. Druckenmiller, who produced average annual returns of 30 percent from 1986 through 2010 at his Duquesne Capital Management, told an investor conference earlier this month that his outlook on equities could turn negative. Tepper, Appaloosa's billionaire founder, said in September that he's not as optimistic on the stock market as he could be because expectations for corporate earnings were high.
"I could see myself getting bearish, and I can't see myself getting bullish," Druckenmiller, a longtime hedge fund manager who worked for George Soros for more than a decade, said on Nov. 3 at the New York Times DealBook conference.
The Standard & Poor's 500 Index is little changed in 2015 after slumping 6.9 percent during the third quarter as investors reacted to signs of a slowdown in China.
Hedge fund managers had $1.5 trillion in U.S. stocks at the end of the third quarter, down from $1.7 trillion on June 30, according data compiled by Bloomberg based on filings. The decrease is about $80 billion more than can be accounted for by the fall in the S&P index in the period.
Earnings Multiples
Even as Druckenmiller's Duquesne Family Office sold out of 18 equity positions in the third quarter, it divested its $324 million stake in an exchange-traded fund that tracks gold prices, according to the filing. It also reported seven new positions. Moore divested 187 investments, such as Chinese search engine Baidu Inc., while adding 81 new stakes. Appaloosa got out of seven stocks, including Alibaba Group Holding Ltd., and reported five new holdings.
"I'm not as bullish as I could be because I have problems with earnings growth, problems with multiples," Tepper told CNBC in the September interview, referring to price-to-earnings ratios. "I can't really call myself a bull."
Other hedge fund managers who reduced their U.S. equity positions in the third quarter include Zach Schreiber, who had previously worked for Druckenmiller. His PointState Capital's U.S. stock holdings fell in value by more than half to $3.2 billion, according to filings. The hedge fund sold out of 69 equity positions including energy companies TransCanada Corp. and Whiting Petroleum Corp., while adding 18 new stakes, according to a filing.
At David Einhorn's Greenlight Capital, whose main hedge fund has slumped 16 percent this year through October, equity holdings dropped by a quarter to $5.9 billion. The firm sold out of seven investments and added six, a filing showed.
John Burbank, the Passport Capital founder, told clients last month that his hedge fund has "greatly" reduced its market exposure worldwide as it prepares for a China-led global downturn. The firm's U.S. equity holdings fell by almost a fifth to $2.5 billion, according to a filing. Passport got out of 112 investments while adding 44.
(An earlier version of this story corrected the year of the stock market low.)