Japan Business Investment in Weakest Patch Since 2011 Earthquake
by
Companies pull back on spending plans despite soaring profits

Credit Suisse says capex numbers could be revised lower still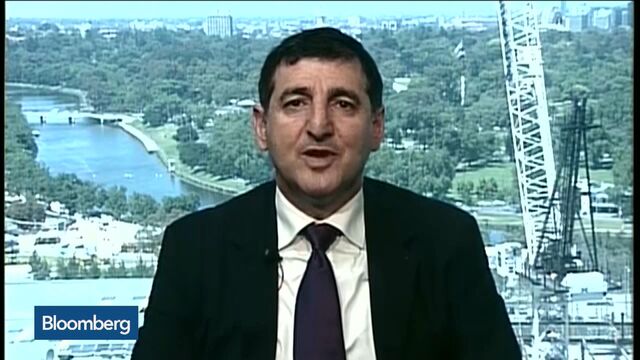 Despite historically high profits, Japanese business investment has dropped for the past two quarters, marking the weakest point since the first half of 2011 when corporate planning was thrown into chaos by the nation's strongest earthquake on record.
Seasonally adjusted non-residential business investment contracted by 1.0 percent in the third quarter after shrinking by 0.9 percent in the previous three months, according to data from Japan's gross domestic report released on Monday. Adjusted for price changes, it was the worst back-to-back quarterly performance since early 2013.

Because the data is a preliminary estimate based mostly on capital goods shipments, the figures may be revised lower given weak machinery orders when further data is released on Dec. 1, according to economists at Credit Suisse Group AG.
The level of capital expenditure has "barely grown from the last year despite recent historically high profit levels in Japanese firms," economists at Credit Suisse wrote in a note to clients after the data was released.
Before it's here, it's on the Bloomberg Terminal.
LEARN MORE