French Searches in Lyon Area Recover Rocket Launcher, AFP Says
David Whitehouse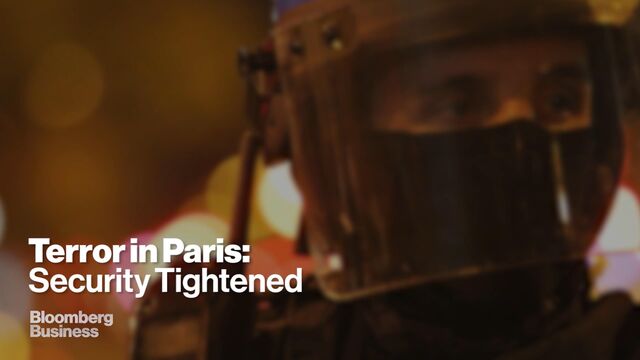 Searches by French police in the Lyon area overnight led to weapons including a rocket launcher being recovered, Agence France-Presse reports, citing an unidentified official.
The searches also led to automatic weapons, bullet proof vests and police armbands being seized, according to AFP.
Before it's here, it's on the Bloomberg Terminal.
LEARN MORE