First Word Asia: Boots on the Ground for Western Countries in Syria?
Bloomberg News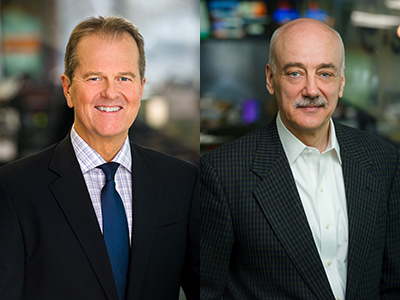 Nov. 16, 2015
The deadly violence in Paris has heightened concern that geopolitical tension will weigh on trade and consumer confidence.
On First Word Asia, Bloomberg's Doug Krizner and Bryan Curtis asked former CIA Director R. James Woolsey if the attacks would lead to ground troops being dispatched to fight ISIS.  
First Word Asia on Bloomberg Radio: Breaking economic, business and market news as it happens around the globe, with a special focus on Asia.
 Listen to it live daily here from 7 am to 11 am HK.
 ←Listen to previous clip                                                    Listen to next clip→
Before it's here, it's on the Bloomberg Terminal.
LEARN MORE