Investigators Hunting for 8th Paris Attacker, Official Says
Geraldine Amiel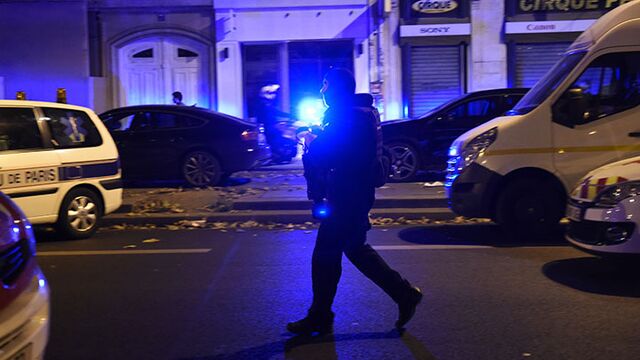 The French authorities are looking for a potential eighth attacker after the Islamic State claimed responsability for the Paris attacks, a French government official said Sunday.
The Islamic State said they had sent eight persons, while only the bodies of seven attackers have been recovered, meaning one is missing, the official said.
The French authorities's working hypothesis then is that there's at least one additional assaillant somewhere, the official said, noting there could be more. The authorities are studying the possibility that the missing attacker is one of the people arrested in Belgium, the official said.