Perelman Sees 'Real Softness' for Next Two Years in U.S. Economy
Claire Boston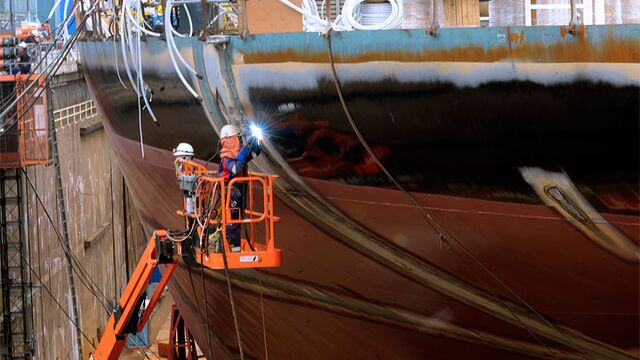 The U.S. economy will continue to stumble for the next two years and global growth is a concern as well, billionaire Ronald Perelman said.
"I think we've got some real issues," Perelman said Thursday in an interview on Bloomberg Television. "I think for the next two years, we're looking at real softness -- potential softness is how I see it -- in the U.S. economy."
Before it's here, it's on the Bloomberg Terminal.
LEARN MORE