OPEC Says Oil-Inventory Glut Is Biggest in at Least a Decade
by
Surplus in developed economies exceeds level of 2009 crisis

Slowing non-OPEC supply may help `alleviate the overhang'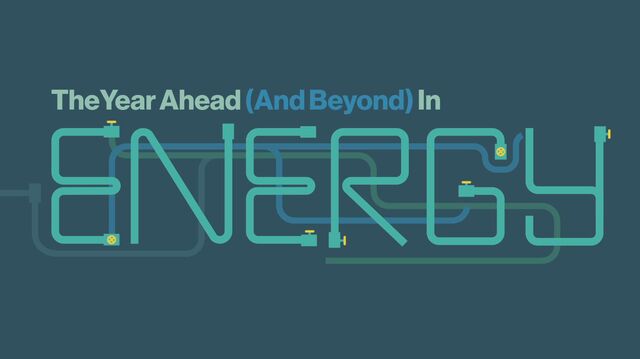 Surplus oil inventories are at the highest level in at least a decade because of increased global production, according to the Organization of Petroleum Exporting Countries.
Stockpiles in developed economies are 210 million barrels higher than their five-year average, exceeding the glut that accumulated in early 2009 after the financial crisis, the organization said in a report. Slowing non-OPEC supply and rising demand for winter fuels could "help alleviate the current overhang," enabling a recovery in prices, it said. The group's own production slipped last month because of lower output in Iraq.
"The build in global inventories is mainly the result of the increase in total supply outpacing growth in world oil demand," OPEC's Vienna-based research department said in its monthly market report.
Oil prices have lost about 40 percent in the past year as several OPEC members pump near record levels to defend their market share against rivals such as the U.S. shale industry. While inventories peaked in early 2009 before OPEC implemented record production cuts, this time the group has signaled it won't pare supplies to balance global markets and U.S. output is buckling only gradually in response to the price rout.

The current excess is bigger than the surplus of 180 million barrels to the five-year seasonal average that developed in the first quarter of 2009, according to the report. The 2009 glut was the only other occasion in the past 10 years when the oversupply has topped 150 million barrels, it said.
"The massive stockpile overhang is one more indicator, along with the ongoing slump in prices, that Saudi Arabia's oil strategy isn't working so far," said Seth Kleinman, head of energy strategy at Citigroup Inc. in London. "The physical oil market is falling apart just as we are hitting the winter, when it's all supposed to be getting better."
Oil futures extended losses after the report, falling 96 cents, or 2.2 percent, to $41.97 a barrel in New York as of 9:38 a.m. local time.
OPEC ministers will meet on Dec. 4 in Vienna to review their current policy. While some members such as Venezuela have recommended changing strategy to support prices, OPEC Secretary-General Abdalla El-Badri said Nov. 9 that supply and demand are on course to rebalance next year.
Output Drops
Production from OPEC's 12 members slipped by 256,500 barrels a day to 31.38 million a day in October, according to a number of "secondary sources" compiled in the report. The biggest drop was in Iraq, where output fell by 195,400 barrels a day to 4.01 million. While the report didn't specify a reason for Iraq's decline, storms have disrupted loading at Basra oil terminal in the south of the country and sabotage attacks have reduced flows through the Kurds' export pipeline in the north.
Production in Saudi Arabia, the group's biggest member, fell by 72,200 barrels a day to 10.125 million in October, according to the data from secondary sources. The kingdom's output often declines after summer as domestic fuel demand for power generation eases. Saudi Arabia's own reports to OPEC showed a production increase in October of 50,000 barrels a day to 10.276 million a day.
OPEC kept unchanged its 2015 and 2016 forecasts for global oil demand, production outside the group, and the amount OPEC will need to pump.
Non-OPEC supply will contract next year for the first time since 2007, decreasing by 130,000 barrels a day, as $200 billion in spending cuts takes its toll on the global industry, according to the report. Projects equivalent to 5 million barrels of daily output have been delayed or canceled, OPEC said.
Before it's here, it's on the Bloomberg Terminal.
LEARN MORE