Merck's Cubist Loses Bid to Block Generic Cubicin Past 2016
Susan Decker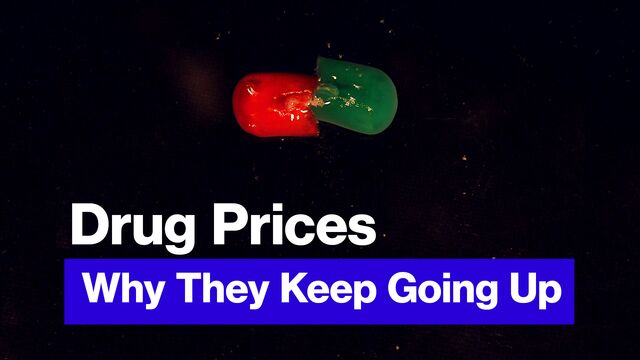 Merck & Co.'s Cubist unit lost its bid to block a generic version of the flesh-eating bacteria treatment Cubicin from entering the market before 2020.
Four patents that expire in 2019 and 2020 on the drug are invalid, the U.S. Court of Appeals for the Federal Circuit said in an opinion posted on its electronic docket. The court upheld a fifth patent that expires in June 2016, which means Pfizer Inc.'s Hospira will be able to begin sales of a generic version then.
Merck said it is considering asking the Federal Circuit to reconsider that decision, and may appeal to the U.S. Supreme Court.
The appeals court said that the four patents, covering dosing and purity levels, were little different than earlier patents on daptomycin, the active ingredient in the drug. The patent on the compound, which was developed by Eli Lilly & Co., expired in 2002, according to the opinion.
Cubicin was acquired by Merck as part of its $8.4 billion purchase of Cubist. Cubicin generated $805 million in the first nine months of the year as doctors search for new ways to fight infections resistant to other treatment because of overuse.
The case is Cubist Pharmaceuticals Inc. v. Hospira Inc., 15-1197, U.S. Court of Appeals for the Federal Circuit.
(An earlier version of this article had an incorrect date in the first paragraph.)
Before it's here, it's on the Bloomberg Terminal.
LEARN MORE