business
First Word Asia: China Government Spending
Bloomberg News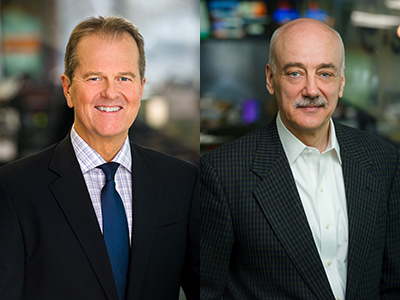 Nov. 12, 2015
China's government spending surged four times the pace of revenue growth in October. It highlights policy makers' determination to meet this year's growth target. Will it be enough to avert a more intense slowdown? On First Word Asia, Bloomberg's Bryan Curtis and Doug Krizner spoke with Shaun Rein, Founder and MD of China Market Research Group.
First Word Asia on Bloomberg Radio: Breaking economic, business and market news as it happens around the globe, with a special focus on Asia.
 Listen to it live daily here from 7 am to 11 am HK.
 ←Listen to previous clip                                                  Listen to next clip→
Before it's here, it's on the Bloomberg Terminal.
LEARN MORE