Bill Ackman's Hedge Fund Pershing Square Holdings Sees Further Losses
Now down more than 20 percent year-to-date.
by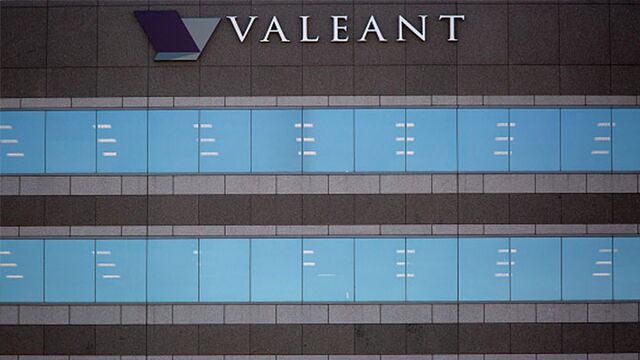 It's been a rough month for Bill Ackman's Pershing Square Holdings.
According to its most recent update, Pershing is now down 21.2 percent year-to-date.
The firm's largest holding, Valeant Pharmacueticals, has seen its share price crumble thanks to extra scrutiny of its drug pricing and its relationship with Philidor Rx Services, a mail-order pharmacy that the company has since cut ties with. This all stemmed from a report out of Citron Research accusing the company of Enron-like strategies. The stock has seen its share price fall more than 50 percent in the past month. 
Ackman isn't the only one to get burned by the recent fall. According to a report from Bloomberg, Valeant has the second highest hedge-fund ownership of any company in America behind Allergan Plc. Data also shows that 22 different institutional investors, including Ackman's Pershing Square Capital Management and Paulson & Co., owned a stake greater than 1 percent of Valeant at the end of June.
Despite the recent fall, Ackman has been the most outspoken in recent days, undertaking a conference call with investors that was close to four hours long. Pershing had no comment on the updated returns.
This comes after the firm returned more than 40 percent in 2014. 
Before it's here, it's on the Bloomberg Terminal.
LEARN MORE