This Chart Shows Gamers Went Crazy for Fallout 4 Streaming Video
The hotly anticipated game, which was a huge hit for streaming sites Twitch and YouTube Gaming, illustrated the wide divide between the two service's audiences.
by
Fallout 4, one of the year's most anticipated video games, was a big test for YouTube Gaming. Google introduced the service in August to compete with the Amazon.com-owned video streaming website Twitch, and as with most blockbuster game debuts, enthusiasts from all over the world flocked to live-streaming sites on Tuesday to watch people play the first few hours of the game.
Twitch's top channels had about 10 times as many viewers as YouTube Gaming on average during the crucial viewing period shortly after the game came out, according to data compiled by Bloomberg. The numbers show Google has a long way to go to catch up to Twitch.
A few minutes after midnight in New York, when the game became available for download, about 90 people had begun hosting Fallout 4 streams on YouTube Gaming. At the same time, Twitch had more than 500. The top Twitch stream had some 28,000 viewers at one time, while YouTube's had about 3,200. Bloomberg tallied the number of people viewing the top six live videos on each network in the first four hours after Fallout 4 debuted and another three hours during the afternoon on launch day.

Twitch started in 2011 as a gamer-focused offshoot of the streaming site Justin.tv, and its rise is linked with that of e-sports gaming competitions in general, said Dennis Fong, the chief executive officer of PC game service Raptr. "They built on top of each other," said Fong, a former competitive gamer. "Back when I was competing, I didn't really have a face, nor did I have a personality that people could really get in touch with."
Fallout 4, a story-driven game set in a futuristic, nuclear-scarred Boston, isn't designed for competitive play, but its high profile drew the interest of game watchers. Twitch said it had 100 million viewers per month in 2014, when Amazon paid $970 million to acquire the company. Google also bid for Twitch. The company eventually decided to create its own version as part of YouTube.
Gaming video is expected to bring in $3.8 billion this year, and the audience will grow to 790 million by 2017, according to SuperData Research, which tracks the market. While some gamers take donations and sponsorships, advertising accounts for most of the revenue. "If you can go out and buy Fallout 4, then make $15,000 playing it, why would anyone not want to do that?" said Fong. 
The business of e-sports and game-centric streaming has also caught the eye of chipmaker Nvidia, whose CEO Jen-Hsun Huang describes it as one of the company's key growth businesses. Amazon and Google buy graphics processors from companies like Nvidia to support their streaming services. "Everybody is going to become a broadcaster," he said on a conference call with financial analysts last week. "It's the new virtual arcade."
With YouTube Gaming, Google is trying to tap into a potentially lucrative online video niche. While the service still lags substantially behind Twitch, it's competing effectively for the attention of the people who host streams.
A woman who goes by the alias Bloocifer operated a popular Fallout 4 stream on YouTube Gaming early Tuesday. The woman, who asked not to be named for fear of drawing unwanted attention to herself from the gaming community, said Google's video service offered features that make it easier for newbies to learn the ropes, such as tutorials, better analytics, and video tools. She also appreciates the attention from Google's community staff who are readily available to help her get set up.
Watch Next: The Four Best One-Handed Games for Your Commute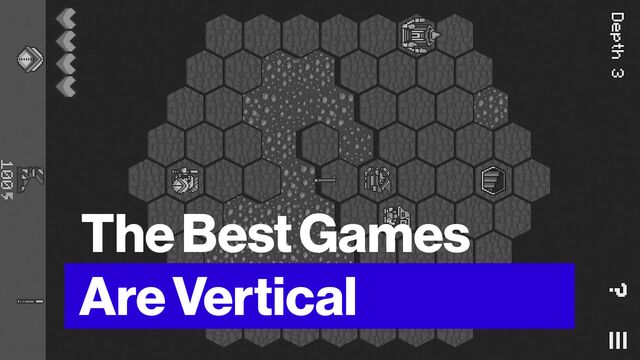 Before it's here, it's on the Bloomberg Terminal.
LEARN MORE