Energy Hasn't Been This Hot Since They Invented Fire
And the revolution is just beginning.
By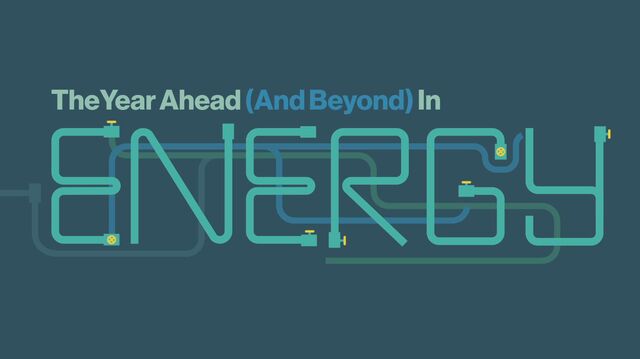 Nothing in the energy business can compete with oil for volatility, geopolitical drama, or sheer utility. Its low price per barrel, currently under $50, won't last forever. But it may last through the year ahead.